"Cala a Boca, Menina!"
Cabeçalho de blog de moda feito para trabalho acadêmico. Blog header made for an academic work.
'Cala a Boca, Menina!' é o nome do blog que foi projeto de conclusão de curso de uma cliente, que tinha como intenção falar sobre o universo da moda e os deslizes mais comuns ao se abordar o assunto.
Então, fui chamado para fazer o cabeçalho do blog com uma ilustração que representasse o tema.
'Shut up, Girl!' is the name of a blog that was a final work for journalism course of my cliente, where she has the intent of speaking about the fashion world and the commons mistakes about this subject.
So, I was called to design the header of her blog with a illustration that could represent it.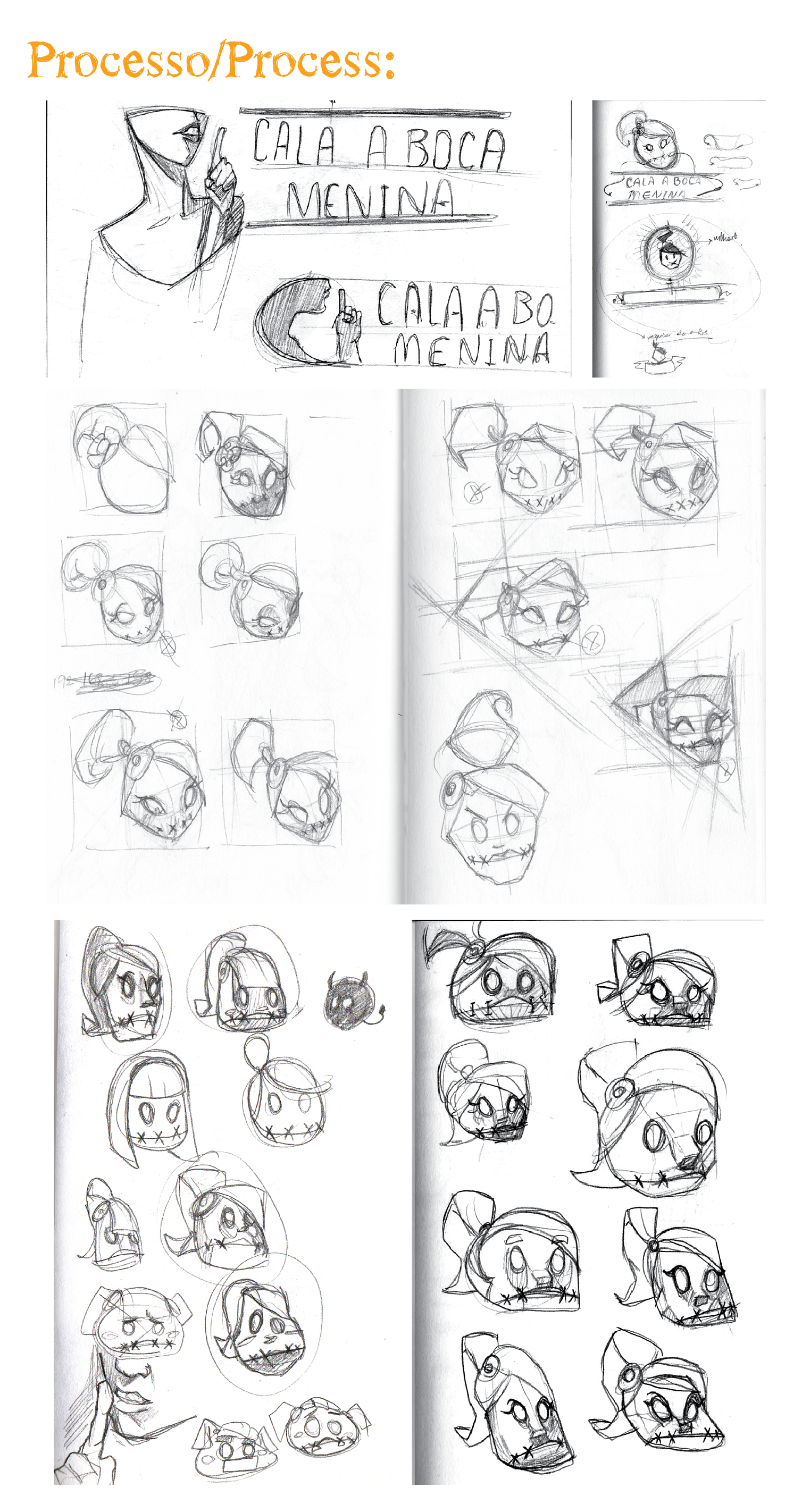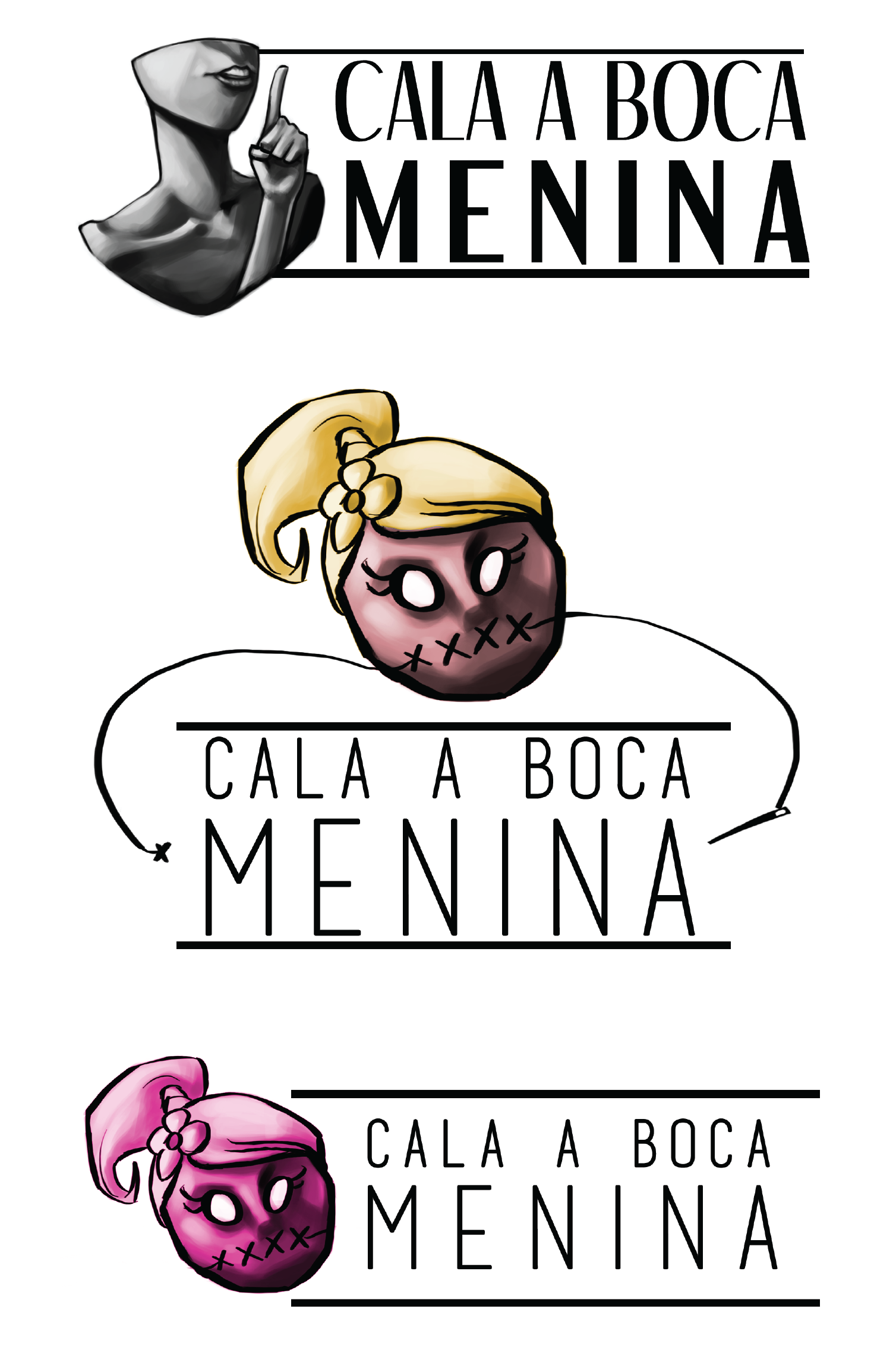 O processo começou com uma série de rascunhos que geraram, basicamente, duas propostas.



The process has began with a series of sketchs, which originated, basically, two options.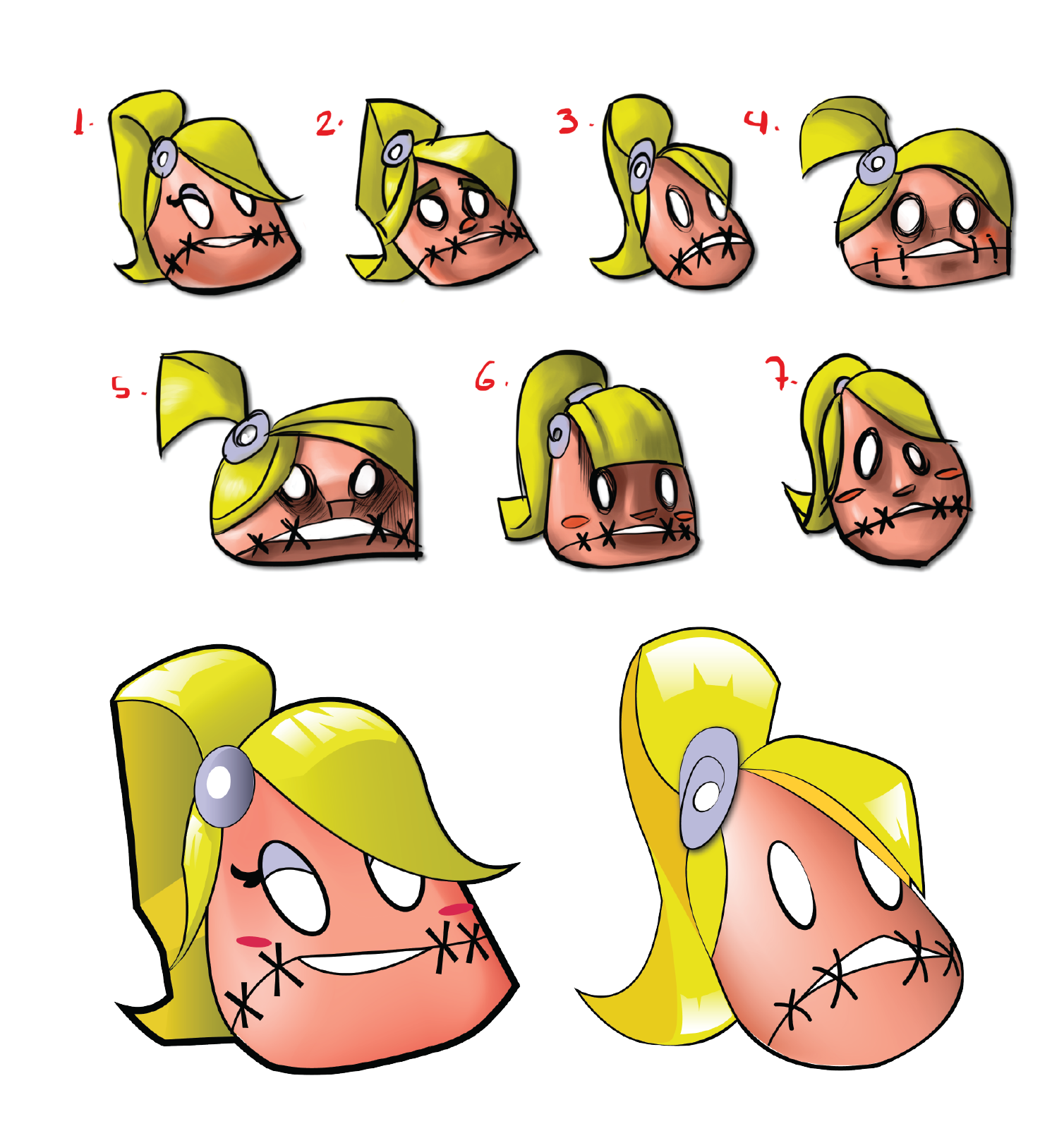 Escolhida a proposta que trazia o desenho de uma boneca, parti então para mais rascunhos tentando encontrar o estilo que se encaixaria melhor no blog.



Chosen the option which brought a drawing of a doll, I did more sketchs, trying to find a style that best fit on the blog.
E este é o resultado final:



And this is the final result:


*Special thanks for Exclamachine Type Foundry for the type '!Sketchy Times' which fits perfectly to the purpose.