I walk by her side and the darkness lifts from my soul. I walk with her, and I hear the gentle beating of mighty wings...
Sandman #8, The Sound of Her Wings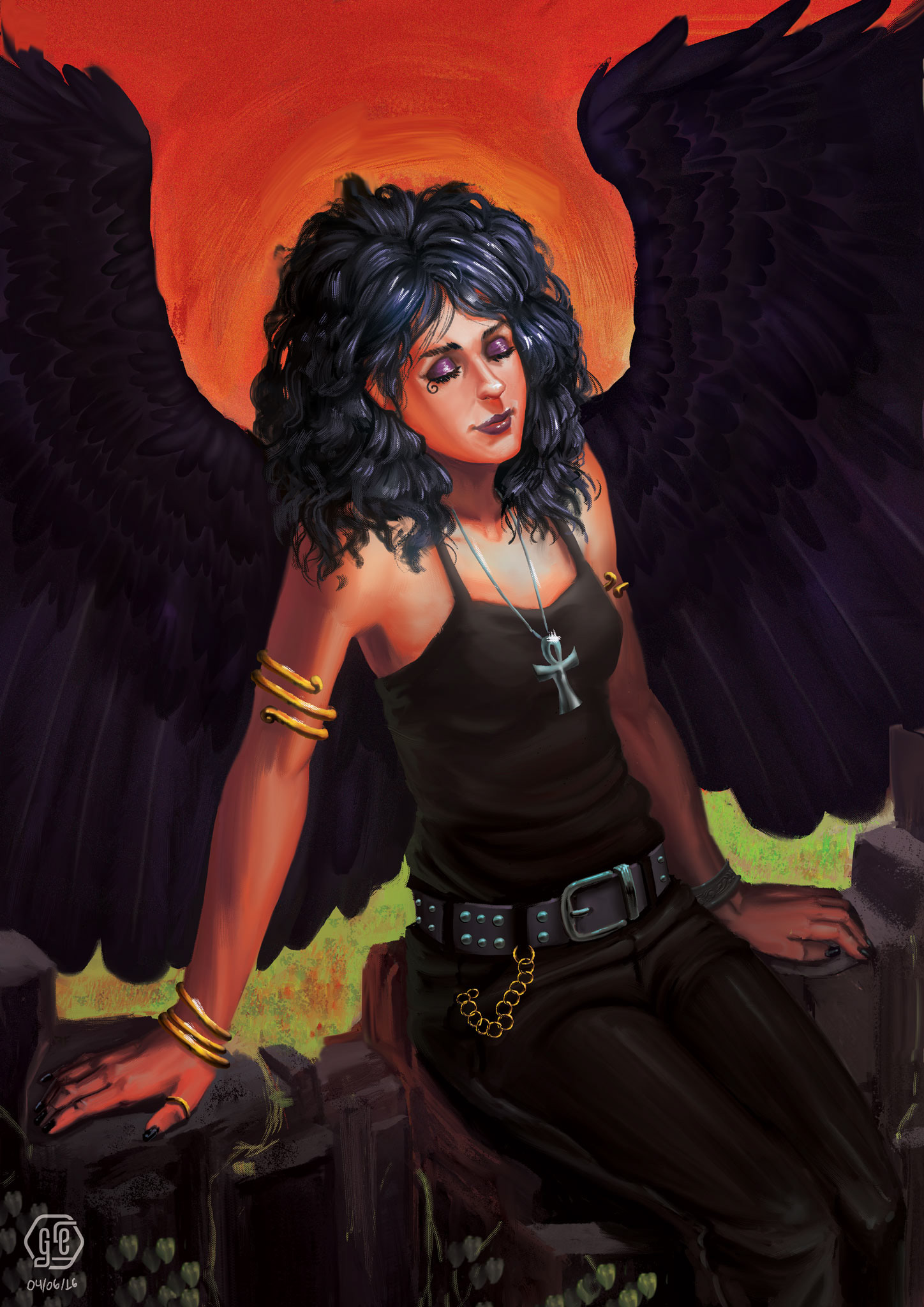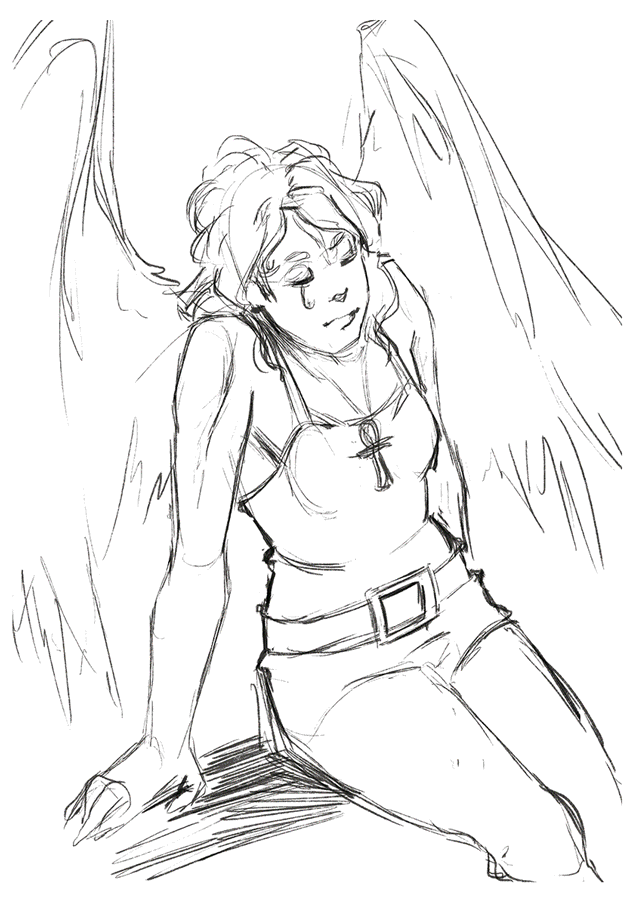 For this piece I had the help of a lot of friends with critiques and even paintovers. Thought would be cool to show those too.