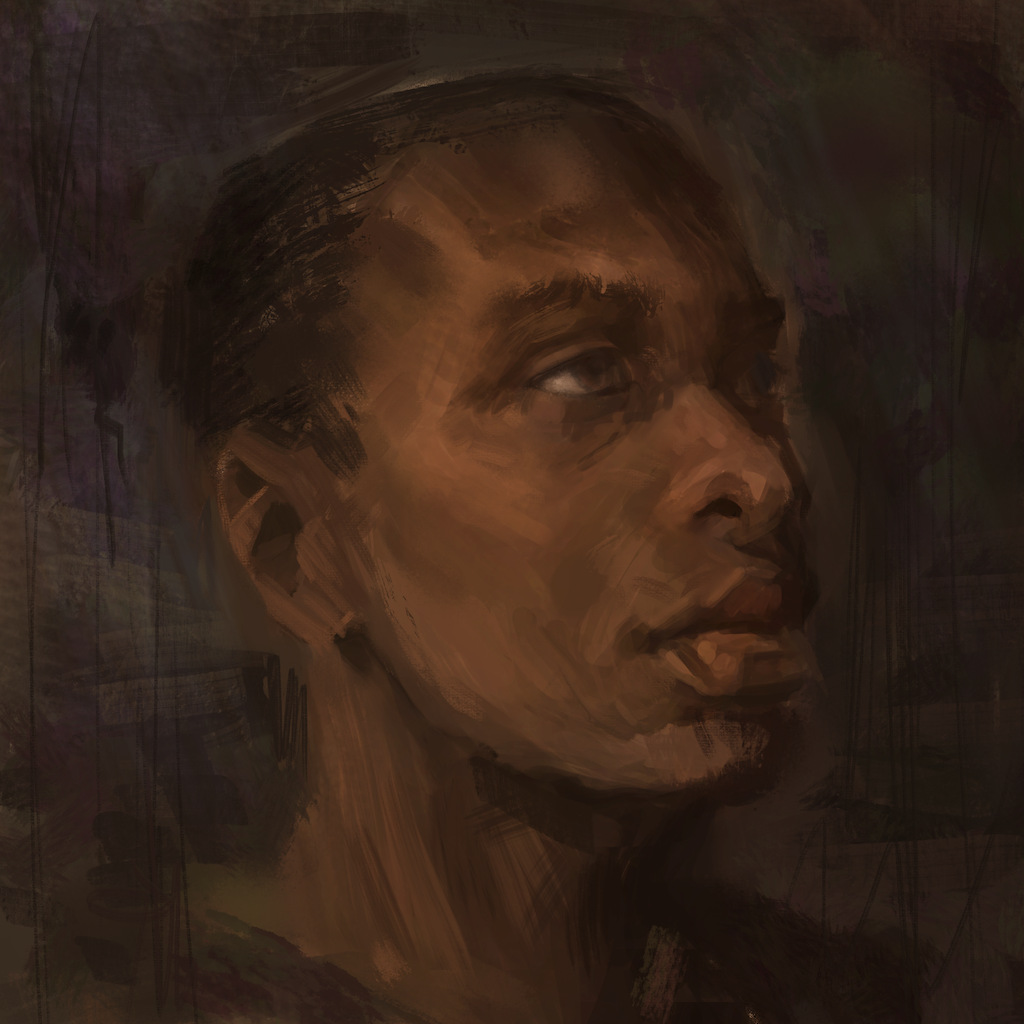 Need some creative and visual solutions? Then let me introduce myself :P
I am a freelancer Illustrator, Sequential Artist and Graphic Designer.
With Bachelor's Degree in Graphic Design, I spent a year improving my skills at SCAD - Savannah, learning from great masters of entertainment and design industry.
My skills are related mostly to realistic drawing, but I also perform stylized creation, (digital) painting, typography and graphic design.
Please, feel free to check my portfolio and social networks. Hope hear from you soon!