[BR]
Eu tive a grande honra de ser convidado a produzir estas três ilustrações como presente de família para o "casamento" de meus amigos, Henrique e Peter - oficialmente, é uma união civil, mas eu prefiro dizer que é um casamento he he :p -.
Elas foram feitas em
bristol board
, tamanho A5, finalizadas com pico de pena
crowquill
e nanquim e a ideia era representar elementos de valor e significado para o casal. :)
[EN]
I had the great honor to be invited to produce these three illustrations as family gifts for my friend's, Henrique and Peter, "wedding"  - it is officially a civil partnership, but I like wedding better :p -.
Those were all made on a bristol board, 148 x 210 mm, finished up with a crowquill pen and india ink and the goal was to portray elements of value and meaning for the couple. :)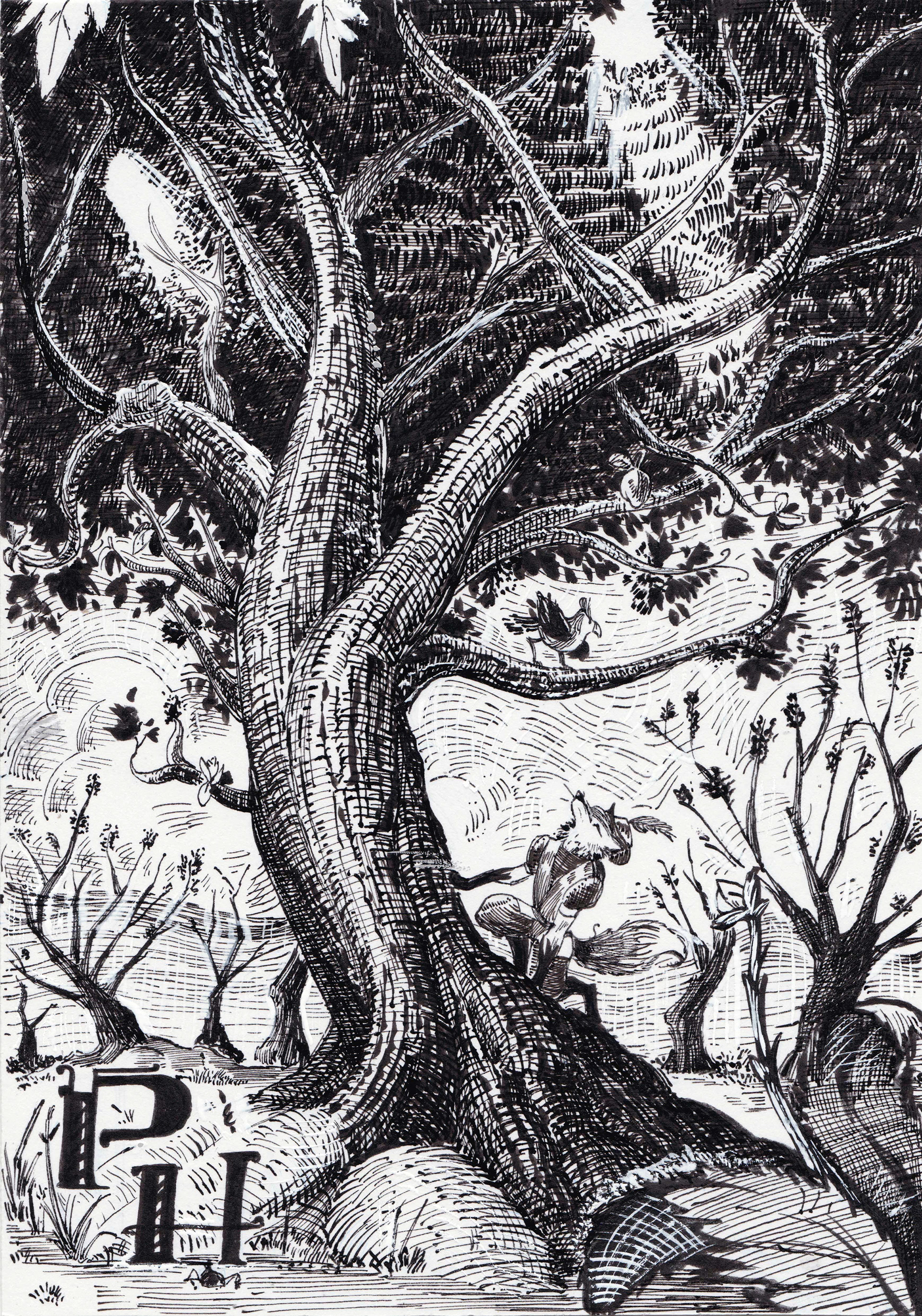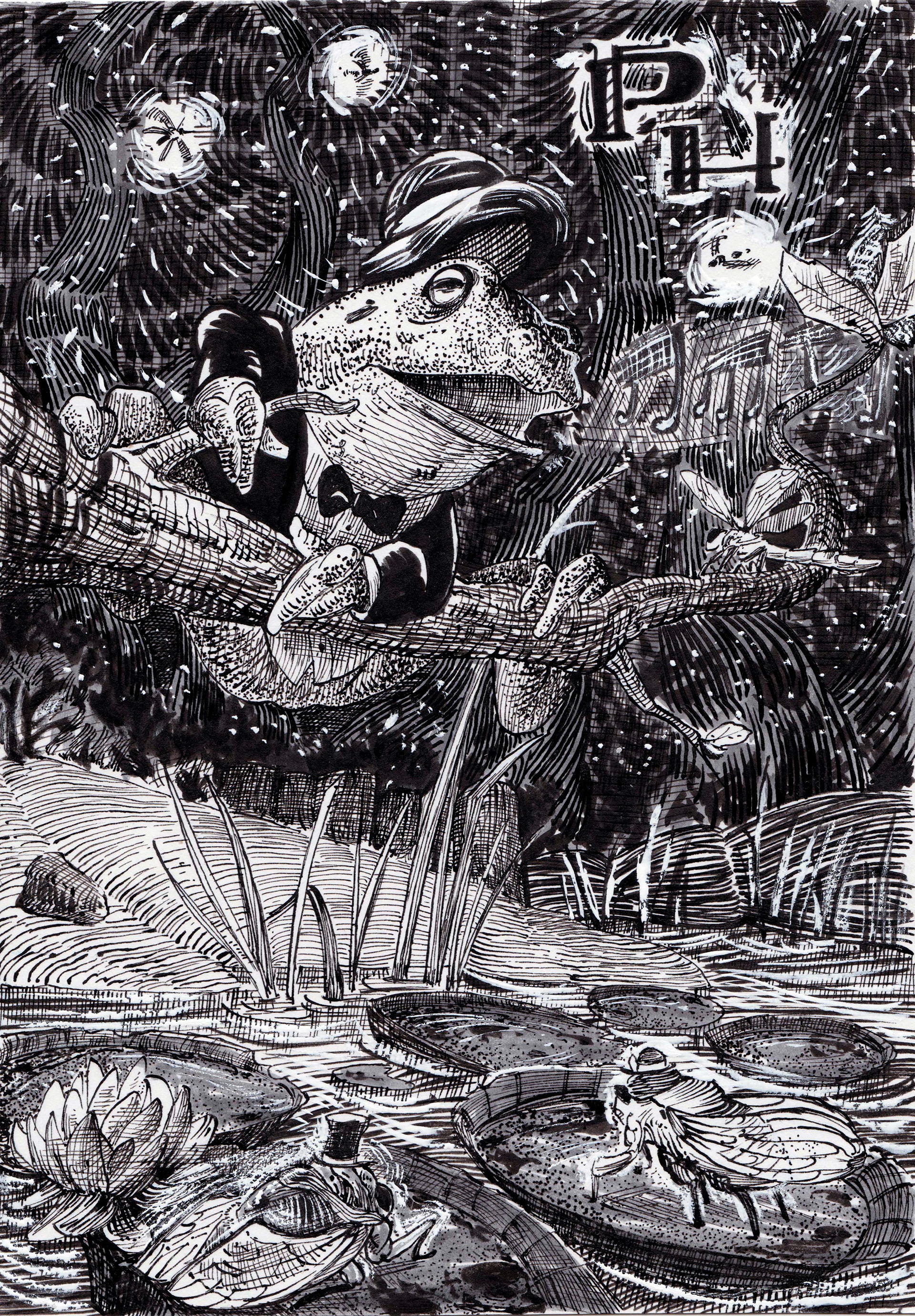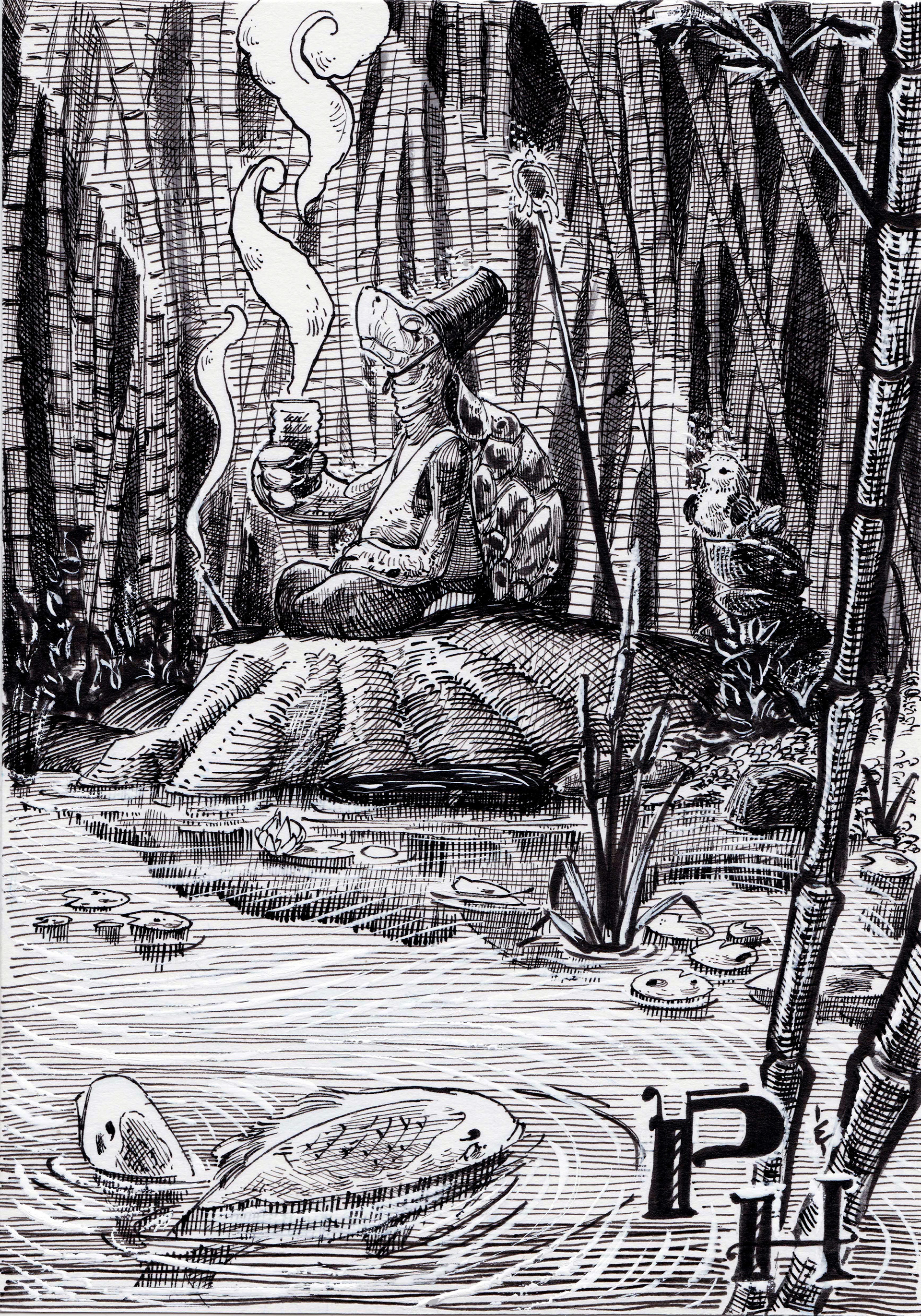 Sketches:
(non-photo blue pencil)